About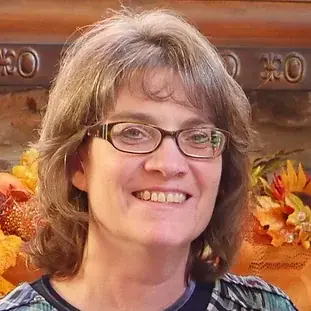 Camille Harvey
Qualified Service Provider
I have been a resident of Hazen for more than 20 years. My husband and I started our family here, and have found it to be a great place to raise our three children. While staying home with our kids during their early years, I used my degree in Education to substitute teach in the Hazen, Beulah, and Stanton school systems, and was most recently employed as a music teacher at Hazen Elementary School.
Over the years, I have been able to forge some wonderful relationships with older members of our community- helping neighbors on my block, visiting residents of Pioneer Park and Knife River Care Center, and leading a Bible Study for tenants at Senior Suites. I believe the compassionate heart I have for those in the older stages of life began with the connection I had with the only grandmother I ever knew, and was solidified in college as she encouraged me through my early adult years.
If you have questions about how my services can help in your situation, don't hesitate to call. I look forward to hearing from you!